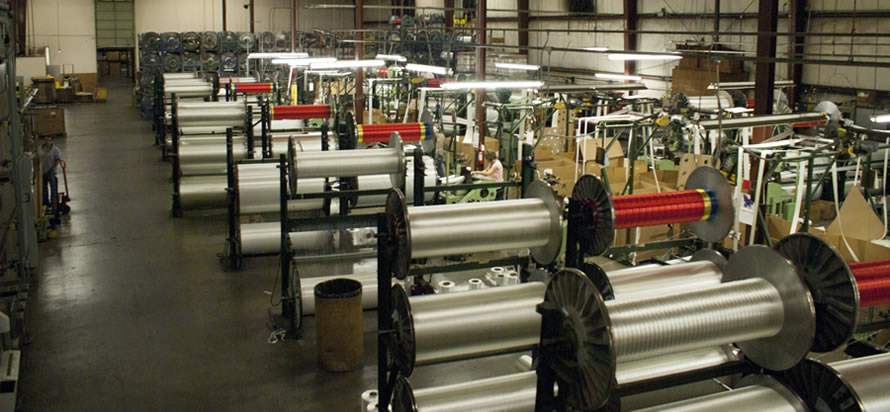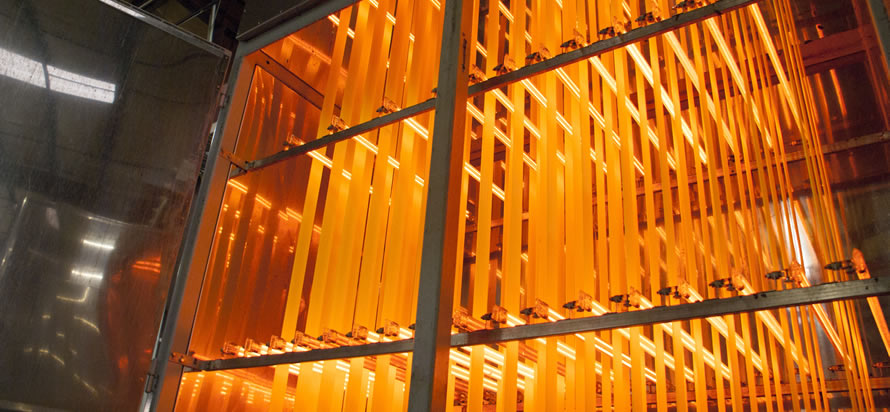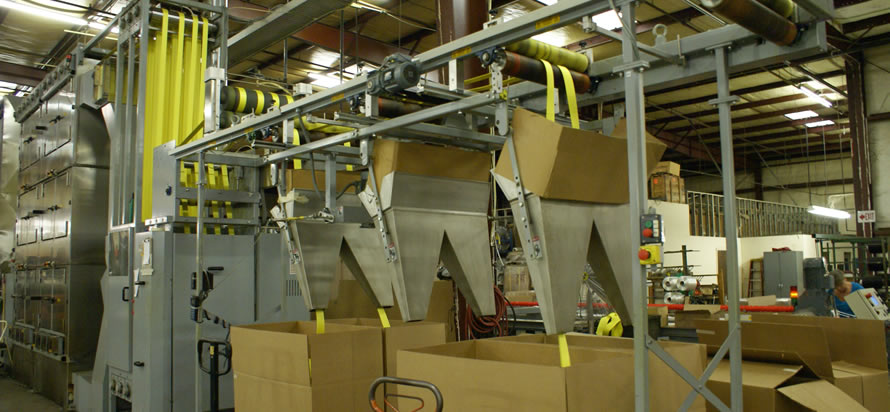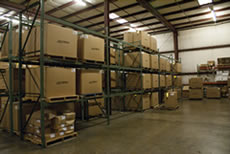 Our number one priority is to give you prompt quality service. Orders are shipped quickly and efficiently to anywhere in the United States or abroad.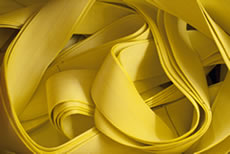 All of our synthetic webbing is manufactured under strict quality control to meet or exceed rated strengths and specifications.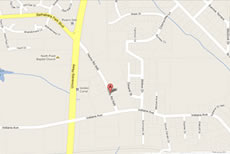 Need to place an order? Maybe you have a few questions about our products or delivery information. To help us better serve you there are a number of ways to contact us - by phone, fax, or email.